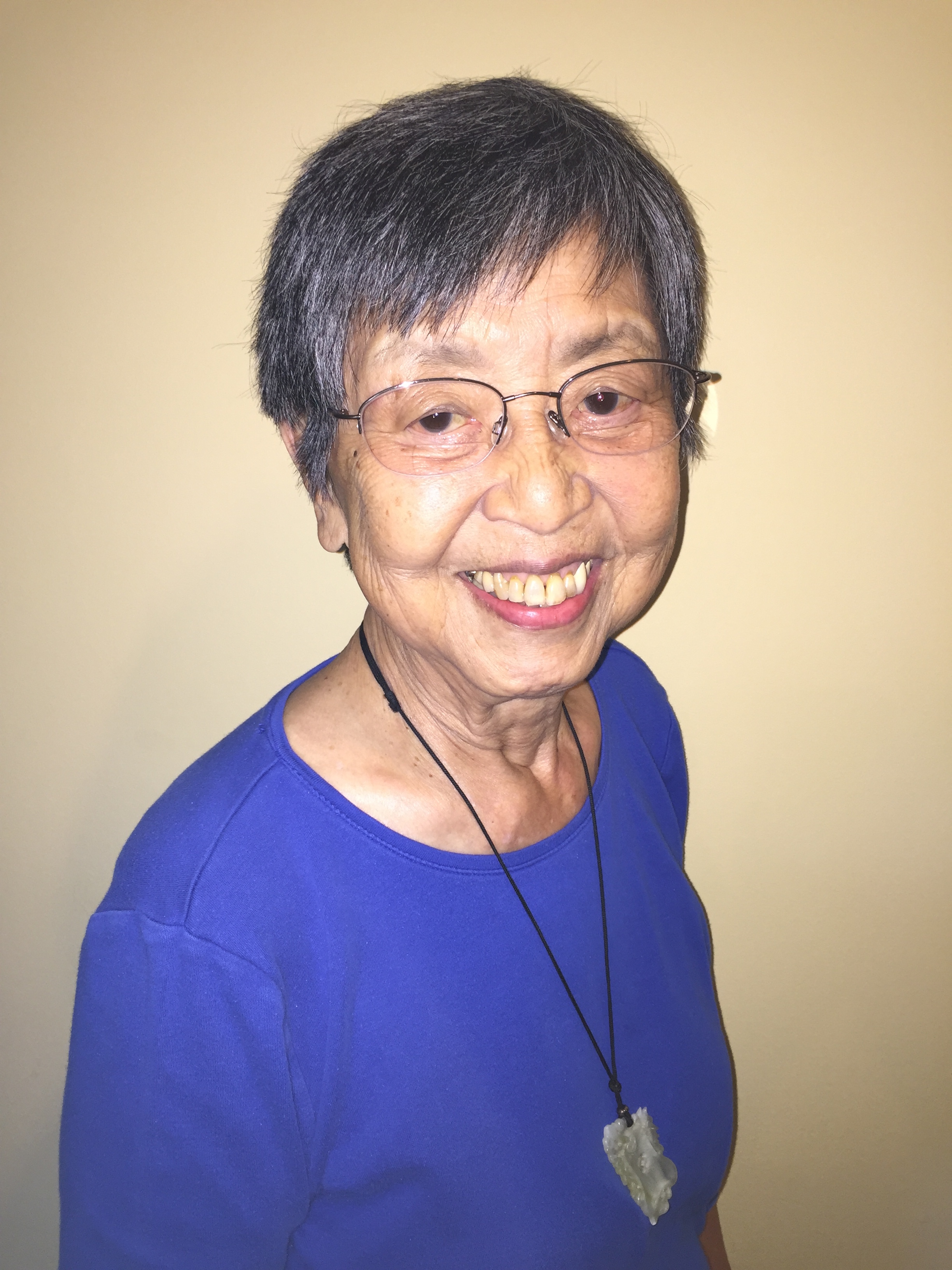 About the Author
Emma Woo Louie is the author of Chinese American Names: Tradition and Transition (Jefferson, NC: McFarland & Co. 1998) and has had several articles published in such journals as NAMES, for the American Name Society and Amerasia, the UCLA Asian American Studies department journal.
Emma is second generation American, born in the U.S. to parents from Guangdong province. She grew up in San Francisco's Chinatown where she heard many stories about people's surnames. While working as a nurse epidemiologist in cancer research studies at the USC School of Medicine in Los Angeles, she compiled lists of Asian ­American surnames for identifying ethnicity of patients and other medical study participants.
After reading books about American family names, she realized there is more to the story about Chinese American surnames. She began her research in 1972 — one aspect leading to another: spelling influences, immigration history, surname character importance, Chinese name traditions, and the evolution of new Chinese American surnames.
Since Mandarin surnames now predominate, the spelling diversity of Cantonese and other dialectal-­sounding surnames shall rarely be seen in the future. The three Names Lists on this site were compiled to help non-­Chinese speakers better understand the influences on surnames.
Emma lives in Palo Alto and continues as an independent researcher of Chinese American surnames.
© Emma Woo Louie   2015-2023  All rights reserved